Company Overview
Founded in Year 2009 with complete focus on developing Enterprise applications, data digitalization, Big Data Analytics and e-discovery platform solutions to legal fraternity in India using cutting edge technology and scalable models. Cubictree provides Real-Time DEEP Litigation Data Analytics & Risk Identification Solutions from Largest UNSTRUCTURED Litigation Data in India. With simple, structured and analytical inputs to your fingertips from a database of 250 crore+ litigation records (with 10 lakh+ added daily), we make it easy for any user to use litigation information and take high quality decisions.
We have implemented SAAS solutions in 300+ Enterprise and Large customers Pan-India, and have assisted Banks/NBFC in saving Rs. 5,000 Crores in high risk lending and 60,00,000 Mins of corporate legal teams in last 3 Years.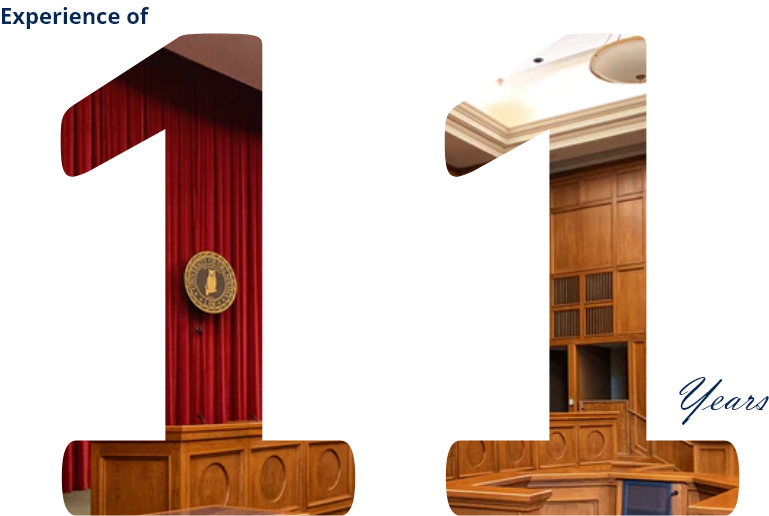 Data Services
India's largest repository of litigation and statutory data.

Proprietary engine "Legalcubes", based on Machine Learning & AI technology, mines millions of unstructured data records and converts to simplified structured actionable data.

This data is utilized in churning meaningful dashboards, reports and MIS tools to help credit & risk departments, legal functions, lawfirms, corporates and forensic teams deepen their research and making informed decisions.

Our database exceeds 250 crore+ records and adds 10 lakh+ records daily Pan-India.
Software Solutions
CT Banking LMS : Most comprehensive litigation & recovery management solution for Banks and NBFCs.

CT Corporate LMS : User friendly, configurable solution that is easily implementable and becomes part of your daily routine.

CT eContract Manager : End-to-end enterprise level eContract manager.

CT TAX LMS : Comprehensive tool that simplifies the complex process in easy steps to manage your direct and indirect tax litigations.
NPA Legal & Recovery Platform
37+ Largest bank/NBFC/HFC/Insurance

40,00,000+ NPA Accounts managed

1 Billion + NPA Legal Action performed on platform

10,000+ users
What we have deliverd, client feedback
6 Months

ROI to medium size Financial Institution

3x

Recovery Accounts managed by same team size

100%

Timeply Action attributed to our data accuracy.