Great things in business are never done by one person. They're done by a team of people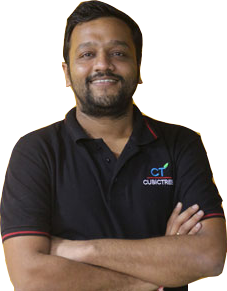 Hitesh B. Jirawla
As CEO and MD of CUBICTREE, Hitesh is credited with founding an organization which has over the last decade, transformed itself to a trusted IT legal solutions Advisor. Hitesh has been successful in creating business relationship with leading Banks Corporates and law firms,
He has taken CUBICTREE to greater heights with his vision which rests on the core values of Customer Centricity, Change and Agility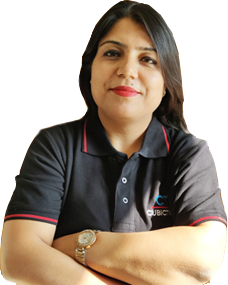 Apaksha Bhat
VP: Product development & customer Success
Apaksha is extremely Result oriented & Business focused professional with 17 years of rich experience in presales, program management, client delivery and product management.She has worked with Tier1 companies like Ericsson and Accenture with business exposure across different geographies.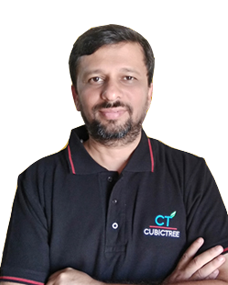 Parag Dabke
Technology Lead
Digital transformation Lead with a strong passion for Technology and execution.Parag has worked across geographies with companies like Acccenture and bluestar.
Nandita Katiyar
Head - Presales
Seasoned Professional and collaborative team leader with 10 Years of experience in the IT sector at progressive positions in the fields of Presales. Nandita have demonstrated continuous growth, achievements & impressive leadership in leading technical sales engagement with C executives level executives.